Welcome to the City of York online Historic Environment Record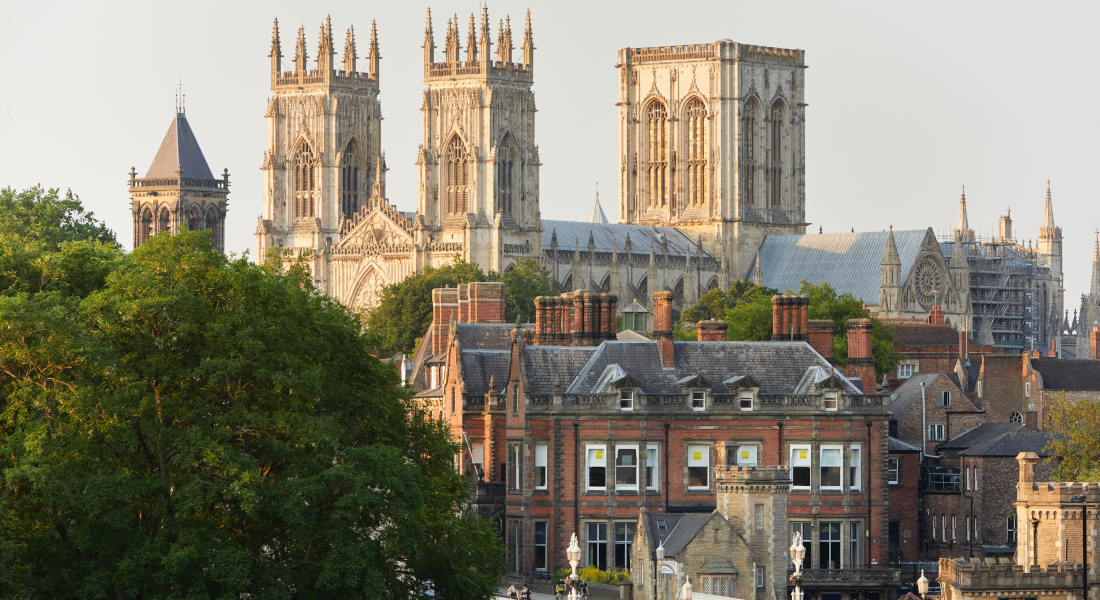 Welcome to our new online Historic Environment Record (HER) – an archaeological database of monuments (the term used to describe the historic structures and buildings) and interventions (known as events) which have taken place across the City of York.
The HER is managed by the City Archaeologist. It has grown from a variety of sources over the past 30 years predominantly grey literature reports generated through archaeological interventions related to the planning process.
Previously our information was publicly accessible through Heritage Gateway and embedded maps within the main HER web page. The new online service links directly to monument records and many of the photos and documents held within the HER. From here you can also access archaeological reports.
The system can not be used to replace a full HER search as part of the planning process as it does not include information that isn't fully integrated into the system such as aerial photographs.
The City of York HER can now be easily accessed from home or on the go with mobile devices and is all free to view. Through the site you can see details of all the monuments and historic buildings in the city using the map or search function. You can even print out snapshots from the mapping function using the tool symbol on the key.
Take a look at the City Walls pages for information on conservation and capital works. The Bar Walls Manager is responsible for the care of provision of access to the City Walls.
The blog section will keep you up to date on significant archaeological events, projects and enhancements to the HER.
So take a look through the site and explore your local heritage….